Anonymize In Real-Time
Our anonymization method continuously produces data in real-time, allowing you to directly use it in your data science pipeline.

Proven Security
Our anonymization methods rely on strong, mathematically provable anonymity guarantees, ensuring that your data is secure and information leakage can be limited to acceptable levels.

Guaranteed Compliance
Anonymized data is exempt from regulations like the GDPR and can be used and shared freely. You can use it to ensure regulatory compliance while benefiting from the use of the data.
Why Anonymization Matters
Anonymization guarantees security and privacy for your users while still allowing you to collect information for your data-driven business goals. Most analytics do not require personally identifiable information, and the collection of this data is a security risk for your company.
Our Anonymization Method
We use a high-standard and state-of-the-art method of anonymization which allows you to determine what types of analytics you want to track. As we collect the data, we aggregate the events to provide anonymity (via buckets, noise additions and event surpression). We don't save the original data, so your data is always secure.
Why Stream Anonymization
As analytics and data science move towards real-time and streaming data analysis, our security and privacy measures need to also reflect this shift. We anonymize and protect data in real-time, meaning you get up-to-date analytics while also guaranteeing privacy and security for your users.
Our Anonymization Guarantees
We provide strong differential privacy guarantees. By using a mixture of aggregation, noise addition and event surpression, we can guarantee anonymity of your collected data. You also have control to tune these to meet your analytics needs.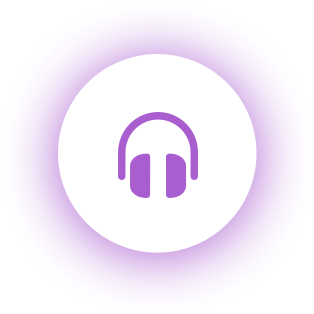 Generate insights without tracking individuals.
To build great experiences you need to know how your users interact with your product. Anomymized analytics helps you to generate these insights by collecting and analyzing data from your app, device or website.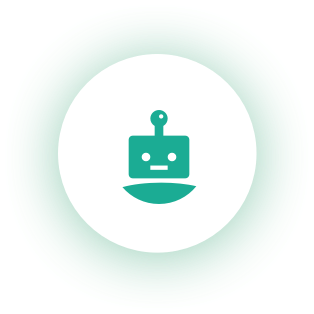 Understand IoT Device Data
Gathering insights for your devices is essential for developing new features, determining when to run maintenance and analyzing usage and performance metrics. We want to empower you to collect this data in a secure way.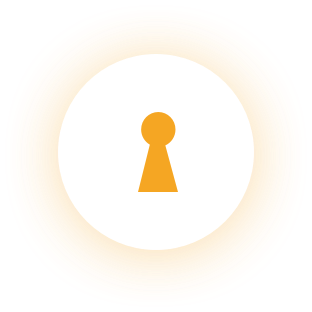 Detect Anomalies
Anonymized data collection allows your users and devices a secure way to report usage statistics. This data can then be used to understand anomalous behavior or device versions. These can be tracked and analyzed in real-time via your event streams.
Contact Us
Please wait, we're loading the form...
We're loading the necessary Javascript to show the form. If you disabled Javascript you can simply send us an e-mail to [email protected] and we'll get back to you as soon as possible.