Sensitive Data Discovery In Real-Time
Our sensitive data discovery continuously scans data in real-time, allowing you to directly use it in your data science pipeline to remove potential privacy and security threats.

Multi-Faceted Approach
The private and sensitive data discovery uses a combination of pattern matching, machine learning models and probability-based models to determine the likelihood the field contains sensitive information. Users can add additional patterns to test for proprietary or specific identifiers.

Data Security as Default
When discovery is used, we allow for default transformations, so every piece of found data is protected. If specified, we use structured pseudonymization so the text has minimal changes, allowing you to use it for business and data science.
Why Discovery Matters
It is almost impossible to determine where sensitive information can be found in today's large-scale data processing pipelines. Private data in logs, emails, and employee or customer-submitted data is unfortunately commonplace -- and we help to ensure that doesn't end up in your models or data lake.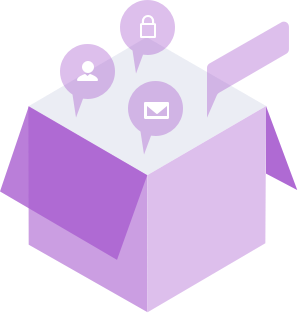 Why Use Machine Learning?
We use a variety of approaches to detect private information, including machine learning. Advances in deep learning for natural language processing allow us to predict sensitive words which may not be found by pattern matching. Our models are trained on publicly-available datasets.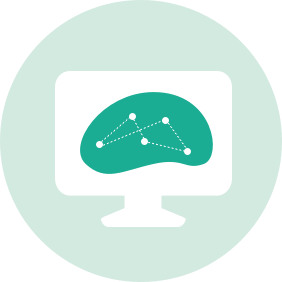 Our Discovery Method
Our discovery method is built on a multi-faceted approach. We also allow you to define your own custom patterns as well as what transformations to run when sensitive data is discovered. This gives you fine-grained control over the security of your data streams.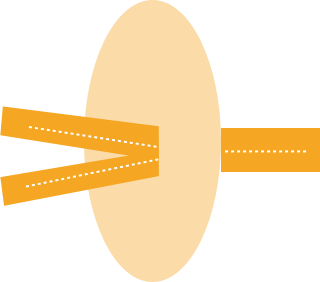 Our Discovery Guarantees
Our discovery matches state-of-the-art research in the area; and we hope to continuously improve our discovery process. For on-premise installations, we can offer better discovery over time by using active learning for our models.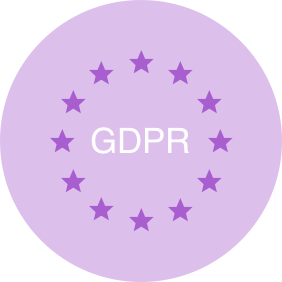 Customer Service
Whether enhancing, outsourcing or automating customer service, you want to ensure your customer's data is secured and only shared with the appropriate persons. With our API, you can implement role-based access controls, so customer data, messages and documents are protected.

Chatbots
Interested in using the latest developments in automated chatbots? To do so, you might want to protect historical log data before uploading them or sharing them with chatbot providers. Our discovery process can help ensure no private information is leaked into your bots.

Secure DevOps
Want to monitor and automate your log collection for better response times and faster resolution? Use our discovery and pseudonymization API to securely collect logs and remove sensitive data before they are collected and indexed.
Contact Us
Please wait, we're loading the form...
We're loading the necessary Javascript to show the form. If you disabled Javascript you can simply send us an e-mail to [email protected] and we'll get back to you as soon as possible.