Customers, partners and promoters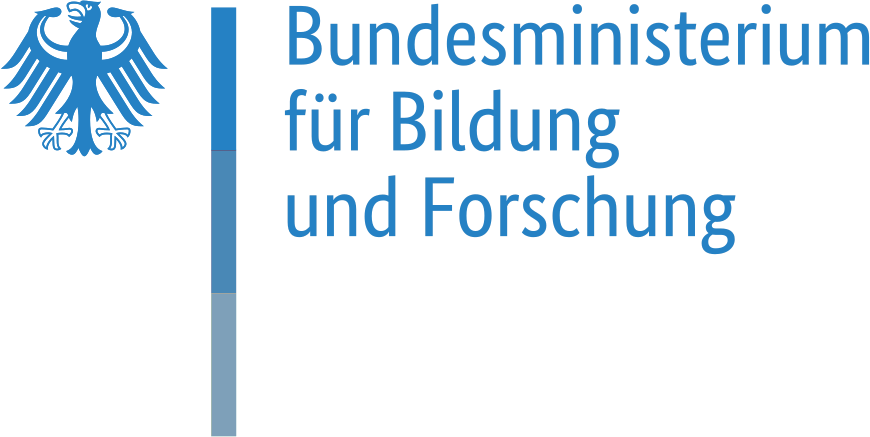 Our Solutions
Our solutions enable you to build data workflows that ensure security and privacy from the start. Collect data from a variety of sources, audit it, govern the processing via consent and protect the data using security- & privacy-enhancing transformations like anonymization and pseudonymization.
Anonymize data in real‑time
Do you want to analyze personal data but are worried about security or regulatory compliance? KIProtect can anonymize your data in real‑time while preserving most of its utility and structure. You can then use the anonymous data for data science, analytics or machine learning while ensuring compliance and protecting the privacy of your users or customers.
Learn more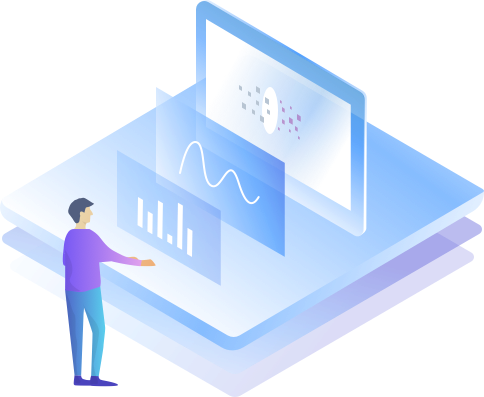 Protect data during processing
Are you concerned about the security and privacy risks associated with your data processing? KIProtect can pseudonymize your data in real‑time using state-of-the-art cryptographic techniques. Our structure- & format preserving pseudonymization methods retain relevant information from your original data while making re-identification of specific data values highly unlikely. You can use this pseudonymized data as a drop-in replacement of the original data to reduce processing risks and ensure compliance.
Learn more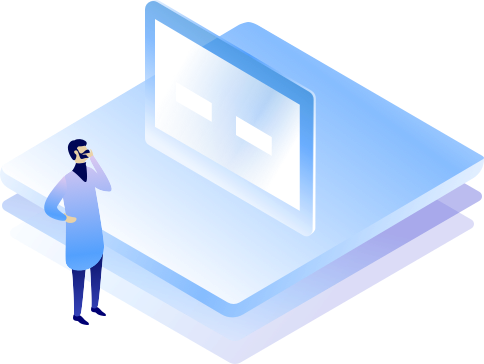 Our Professional Services
Our professional services complement our product and help you to navigate complex privacy and security challenges using our proven expertise. With our modern approaches and extensive expertise we help you understand and minimize risks when working with sensitive or personal data.
Privacy & Security Assessments
Are you unsure if your data protection & security measures are sufficent? We can perform an extensive analysis of your datasets and workflows to identify de-anonymization and information leakage risks. We deliver a detailed risk assessment with actionable measures you can take to ensure security and compliance within your applicable legal and organizational environment.
Learn more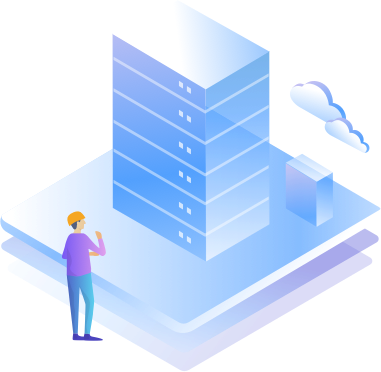 Privacy Engineering
Are you building data processing systems that handle sensitive or personal data? We can help you to engineer security and privacy into your data workflows from the beginning, or make existing systems more secure and privacy-friendly. Use our extensive experience to build secure and privacy-focused data processing workflows.
Learn more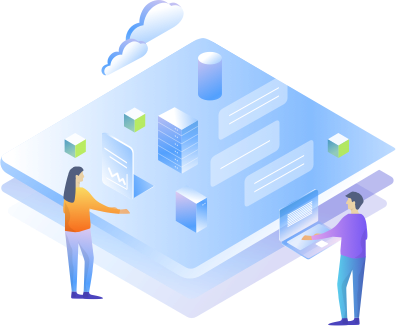 Want to know more?
Get in touch with us to get more material and schedule a demo of KIProtect.