IDENTIFY AND UNDERSTAND
Identify and understand sensitive and personal data in your data analytics workflow.

PROTECT AND SECURE
Use modern pseudonymization and anonymization methods to secure your data in realtime.

SHARE AND USE
Make use of the secured data using our role-based access management and diverse integrations.
Guaranteed Compliance
We provide the highest standards of pseudonymization and anonymization to fit your legal compliance needs. We offer data risk assessment consulting for companies looking to identify and reduce risk in their data processing.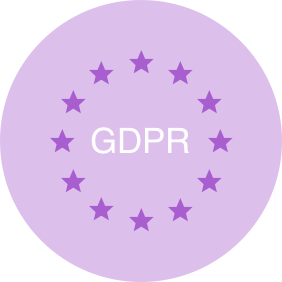 Easy Integrations
Our API can be easily integrated into your data processing pipeline and we support commonly used systems such as Apache Kafka and Google Firebase. See our integrations for a full list of supported tools and interfaces.
Preserve Data Utility
KIProtect is designed with privacy-preserving data science and machine learning in mind -- our structured pseudonymization means the protected data retains utility and can be used successfully in your model training and data analysis.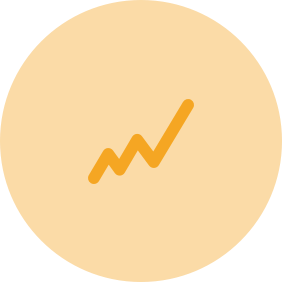 Contact Us
Please wait, we're loading the form...
We're loading the necessary Javascript to show the form. If you disabled Javascript you can simply send us an e-mail to [email protected] and we'll get back to you as soon as possible.