Strong expertise & leading technologies
At KIProtect we strive to combine strong personal expertise and knowledge with state-of-the-art technologies. Together this enables us to build leading solutions for analytics, data science and machine learning with a strong focus on security and privacy.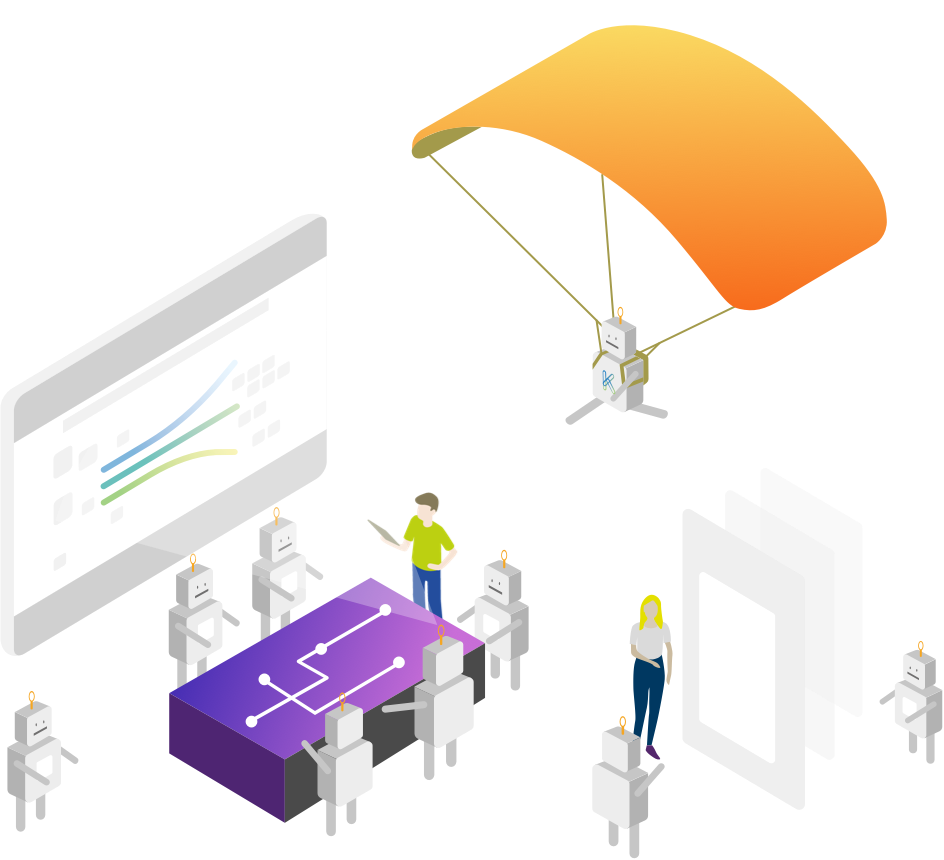 Management
KIProtect GmbH was founded in 2019 by Dr. Andreas Dewes with the vision of empowering organizations to build secure, privacy-focused data analytics, data science and machine learning workflows.
---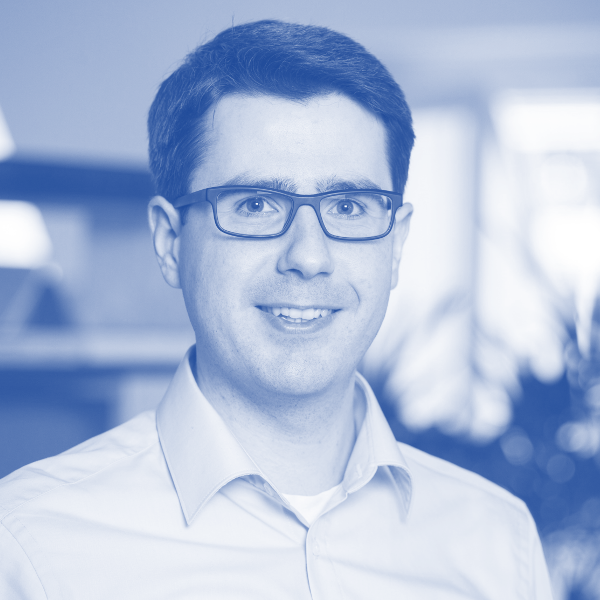 Dr. Andreas Dewes
Dr. Dewes holds a PhD in experimental quantum physics from the Sorbonne University of Paris, the French Atomic Energy Commission (CEA) and the Doctoral School of the École Normale Superieure Paris. He also holds degrees in physics and quantitative economics / business administration from the University of Tübingen. Prior to founding KIProtect GmbH, he worked as a senior data scientist and security engineer for the German Cybersecurity Organization (DCSO GmbH), as well as a founder of QuantifiedCode (acquired/exited in 2017), a security startup developing a novel, graph-based approach to static code analysis.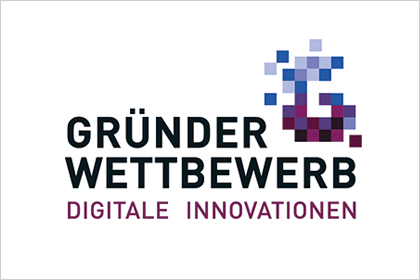 KIProtect received both one of the main prizes as well as the special prize for artificial intelligence in the business innovation competition of the Federal Ministry for Economic Affairs and Energy (BMWi) for our innovative technological approaches to data security and privacy. More information.

KIProtect was part of Batch #9 of the TechFounders program of UnternehmerTUM & TU Munich. We were selected as one of the best 10 startups among more than 300 competitive tech startups from Germany.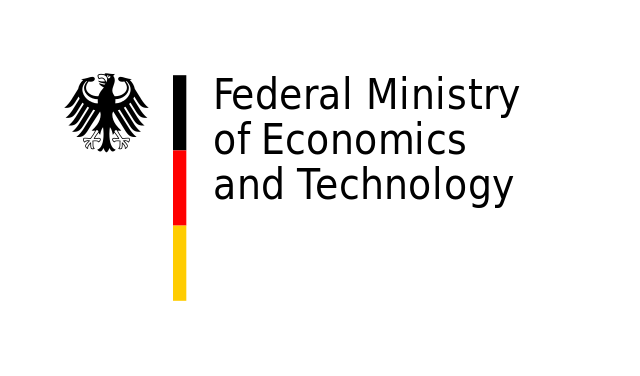 KIProtect is consortium member of the BMWi funded research project "IIP Ecosphere", which consists of several leading German universities and corporate partners and aims to develop technologies and solutions to enable intelligent industrial production. We provide expertise and solutions for securing industrial data streams within the project.
Memberships
We are actively engaged in industry and technology groups to help shape the future of secure and privacy-focused data processing.

KIProtect (via 7scientists GmbH) is an active member of Bitkom where we participate e.g. in the data privacy and security working groups.

KIProtect is a registered local internet registry (kiprotect-de), which enables us to provide our own anycast service using our own IP address space.
Want to know more?
Get in touch with us to get more material and schedule a demo of KIProtect.
Contact us
Don't like contact forms? Just write us an e-mail instead.
Please wait, we're loading the form...
We're loading the necessary Javascript to show the form. If you disabled Javascript you can simply send us an e-mail to [email protected] and we'll get back to you as soon as possible.